Specializing In Custom Tattoos...

 Established in 1985, Stingray Tattoo is Northern Nevada's  most experienced tattoo shop. With a friendly staff of talented artists specializing in custom tattoos, whether it's portraits, traditional, or an idea of your own. From large-scale pieces to small classy tattoos; black and grey detail or stunning color, Stingray Tattoo can make your next tattoo come to life with the most amazing customized art and style! Come in today for a free quote.

TATTOOS
$100 MINIMUM - $150 HOURLY RATE
BODY PIERCINGS $40 - $120
Clean and Professional

Sterile environment and a friendly staff to make your next body mod an incredible experience! Stingray offers a clean and comfortable station for your first or next addition to your Body Piercing from cartilage to surface piercings and anything in between. We offer custom jewelry adjusted to fit your specific piercing needs so come in today as a walk-in or set up an appointment with Sharon for free!
Call 775-348-8383 or email sharonstingray@gmail.com

THE CHARIOT CHAIR AND TABORET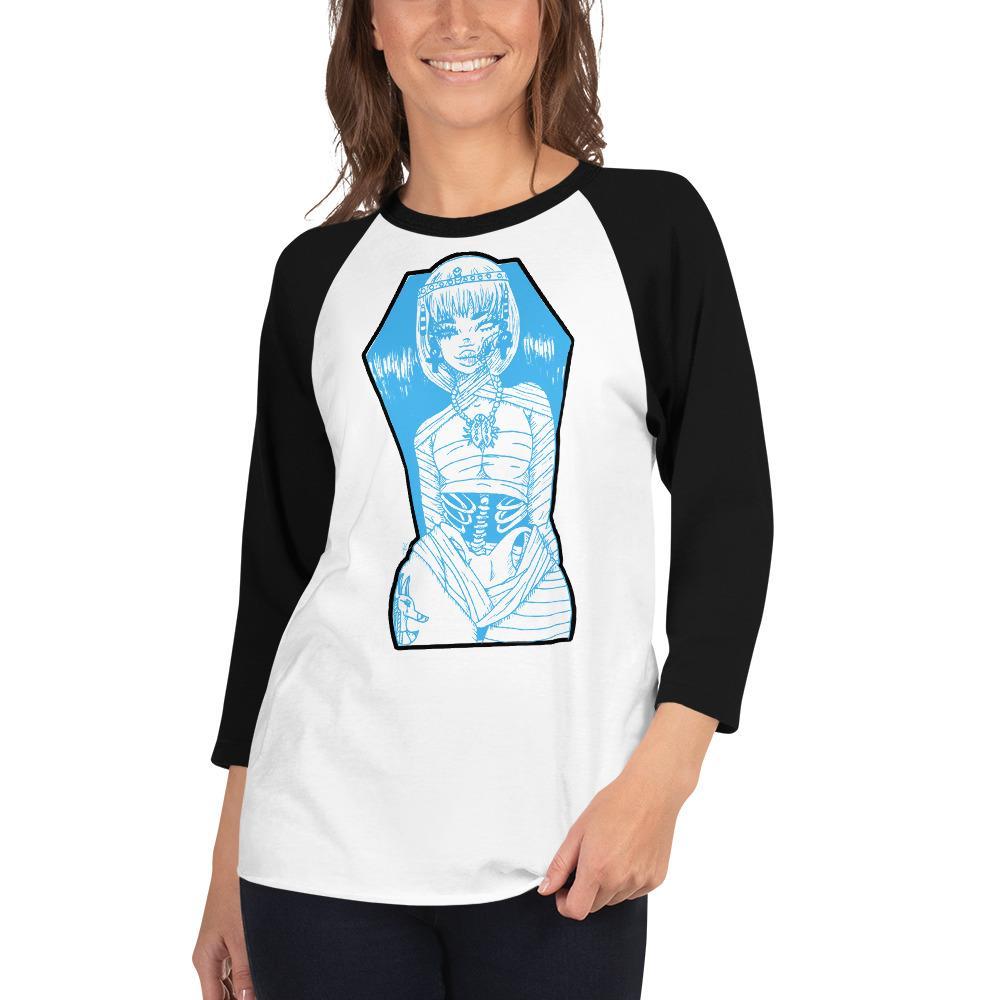 PROMOTING LOCAL ART
Here at Stingray Productions, we don't just produce art for tattoos.. We promote upcoming artists who need your support to keep growing; and we promote entrepeneur artists who have a unique artistic style that is worth sharing and wearing! Your support  will help to fund the future creative projects by your favorite artist. Proceeds from your purchase in our advanced online store will go straight to the creative hands of the artist you choose. Make your personal fashion just as unique as the artwork you love, by ordering from our store full of art-inspired clothing apparel, phone cases, purses, home decor items and much more!